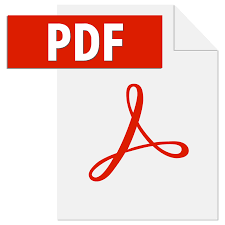 Securities held in any ECSE listed or maintained by the ECCSR can be used as collateral. The lending institution or licensed broker if instructed to do so is required to complete this form for submission to the ECCSR.
The fees payable for Charges:
0.05% based on the value of securities charged, subject to a minimum of $100.00
NOTE: (Securities charged before the company contracted the services of the ECCSR and/or listed on the ECSE will be charged at the ECCSR without cost).