Board of Directors
The Board of Directors of the ECSE is responsible for the strategic guidance of the Company, and is focused on both protecting the interests of all stakeholders and optimizing shareholder value.
The Board of Directors consists of eight members, seven non-executive directors elected by shareholders in accordance with Article 81 of the Articles of Association of the ECSE, and the Managing Director. The Directors include regional business leaders and professionals, who bring considerable expertise and experience to the decision-making processes. The Board of Directors typically meets on a bi-monthly basis and regularly reviews the Group's financial and operational performance.
In accordance with the Articles, all of the non-executive Directors retire at each Annual General Meeting of the company. Directors are eligible for nomination by their respective classes for re-election to the Board.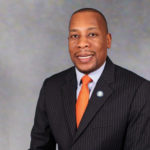 Mr Timothy NJ Antoine
Governor, Eastern Caribbean Central Bank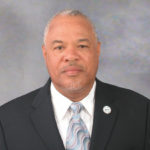 Mr D Michael Morton CBE
Director, TDC Group of Companies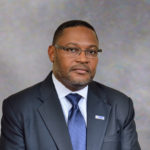 Mr Trevor E Blake
Managing Director, ECSE Group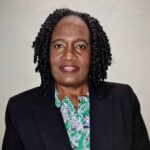 Ms Marilyn Johnson
Chief Financial Officer, St Christopher and Nevis Social Security Board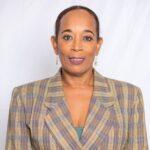 Ms Sandra Derrick
Financial Consultant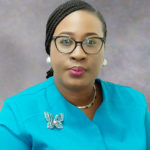 Ms Jasmine Taylor
Investment Manager, Montserrat Social Security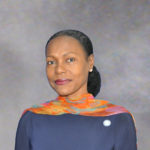 Mrs Jennifer Nero
Business Consultant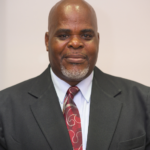 Mr Mc Dowill Paul
General Manager, D-Treads Tyres Inc
BOARD COMMITTEES
Committees of the Board are established, in accordance with Article 80 of the ECSE's Articles, to enhance the Board's effectiveness in the proper governance of the Group and its operations.
Audit and Risk Committee
Mrs Jennifer Nero – Chair
Ms Marilyn Johnson
Ms Jasmine Taylor
Budget and Finance Committee
Ms Jasmine Taylor – Chair
Ms Sandra Derrick
Mr D Michael Morton, CBE
Mr Trevor E Blake
Human Resources Committee
Mr D Michael Morton, CBE – Chair
Ms Sandra Derrick
Mr McDowill Paul
Mr Trevor E Blake
Disciplinary Committee
Ms Marilyn Johnson – Chair
Mrs Jennifer Nero
Mr McDowill Paul
Company Secretary
The Company Secretary facilitates the functioning of the Committees.