ECSE-PBC Governance CPD Webinar Series
Preparing Boards to Oversee Risk in 2023 and Beyond
Summary/ Purpose/ Content: Looking to 2024, elevated levels of disruption which intensified in 2023 include dangers from digitalization, talent shortages, the war in Ukraine, high energy prices and inflation, technology and AI, geopolitical and economic uncertainty and other risks putting strains business models. The new war in Israel may further alter the geopolitical landscape. Climate Change may be the biggest risk the world has ever faced.
Now is the time for boards to employ a best practices approach to overseeing risk. But Are boards equipped, and do they understand enterprise risk management, and are best practices in risk being implemented by management? Can boards oversee a risk program which has not yet been implemented by management? How can management assist boards in being more prepared?
Attend this session to understand why boards fail in risk oversight, and learn Key Actions boards can take to implement and practice proper risk governance.
Outcomes and Benefits: Participants will receive a greater appreciation of the benefits of instigating an enterprise-wide risk management framework that will provides the holistic data that is needed to ensure that directors can meet their oversight duties in ensuring their organization continues to operate within its risk appetite. For executives, they will have the tools to understand how to develop and maintain an ERM framework and how to monitor ongoing risks in a fluid, constantly shifting risk environment. For directors they will be armed with the right questions to ask so that they can meet their oversight obligations. We look at specific risks as well as the threat of emerging risks and what the board and executive should be doing to proactively respond to as yet unseen threats.
Who Will Benefit by Attending: Corporate and board secretaries, board and committee chairs, individual directors, boards (as a collective), CEOs and any senior management team member or governance professional that is involved with risk identification and management, and who interacts with the board in their organization.
Registration Fees:
EC$295 (US$110) payable to the Eastern Caribbean Securities Exchange Ltd by Credit Card, Wire Transfer or Electronic Funds Transfer (EFT) on or before Friday 24 November 2023, to confirm participation.

Discounted Rate for ECSE Affiliates and CGIC Members – EC$270 (US$100)
(CGIC members must include their membership number to benefit from this discount)
Registration: The webinar will be delivered on Wednesday November 29th, 2023 at 9:00AM – 10:30AM (UTC-4). To register click here
Your Facilitator: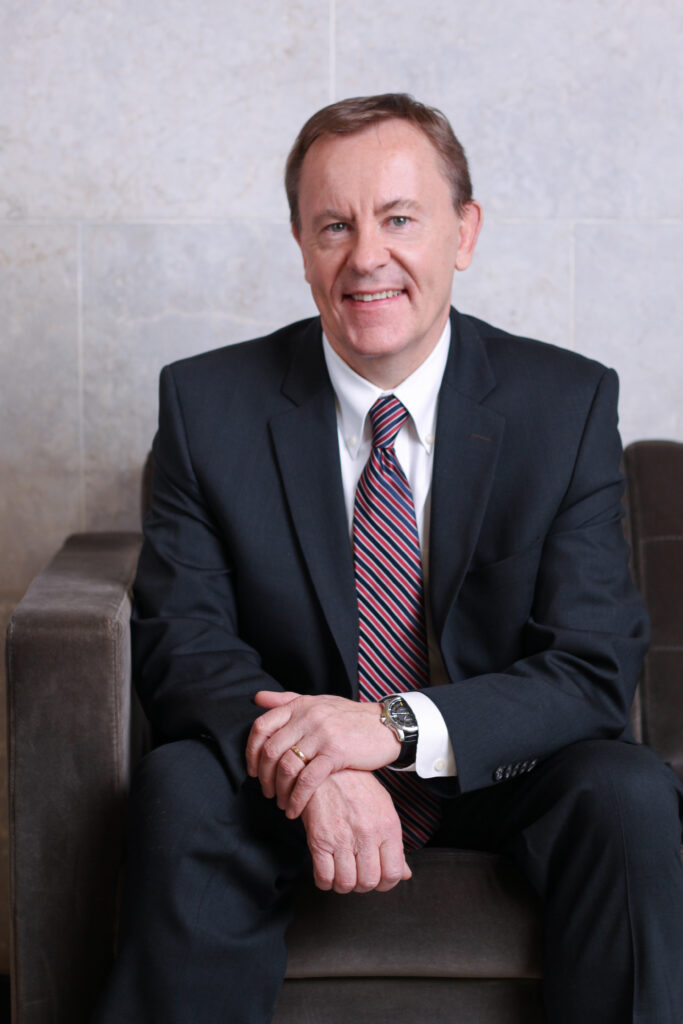 Bio: Stephen ("Steve") Mallory has served on the boards of two Canadian government federal Crown Corporations. He served from 2012-2017 with VIA Rail, Canada's national passenger railway where he was Chair of the GRS/Governance, Risk and Strategy Committee, and a member of the Pension Committee, and from 2008-2012 as a director and member of the Audit Committee with the Standards Council of Canada.
Steve is Principal, Directors Global Risk Consulting, providing Enterprise Risk Management (ERM) advice and training to boards and executive teams across Canada and elsewhere. Previously, he served as CEO and Region Head within two of Canada's largest insurance firms and founded a third firm. He is a graduate of both the Canadian Institute of Corporate Directors (ICD.D program), and the Canadian Government School of Public Policy, Directors Program.
His teaching experience includes advising hundreds of directors, executives, and business students, including at the GPC (Governance Professionals of Canada), ICD (Institute of Corporate Directors), and with York University's MFAC (Master's in Financial Accountability) program. His papers have appeared in various best-selling business books including the "Handbook of Board Governance" (Wiley Press, 2016, 2020, and pending 2023 versions, LeBlanc Editor).
His charity work includes having led teams funding drilling of 27 water wells in Africa, supplying 27,000 people with fresh water www.directorsglobal.com/.